Universitas Gadjah Mada At A Glance
Universitas Gadjah Mada (UGM) is the first national university established by the Independent Indonesia in 1949. Since its establishment, UGM has been consistently educating curious minds, not only of Indonesia's but also international community. In 2018, for example, UGM had around 2300 international students from 91 countries studying in different field of studies. They studied at UGM together with more than 50,000 Indonesian students.
Programmes

You can opt for many short (non-degree) programs we offer or longer ones of one or two semesters of exchange or immersion programs. You can certainly opt for degree programs either bachelor or postgraduate ones. Please feel free to explore our information portal before making up your mind. Should you have further inquiries, we are more than happy to assist you. See you in Yogyakarta Istimewa (special), the never-ending Asia.
READ MORE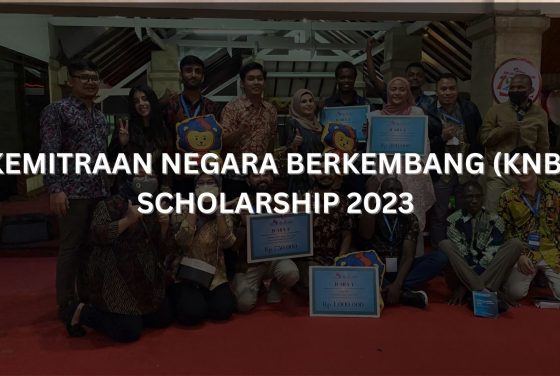 Beasiswa Kemitraan Negara Berkembang, popularly known as KNB Scholarship, is a prestigious scholarship program offered by the government of the Republic of Indonesia to selected applicants originating from developing countries. ...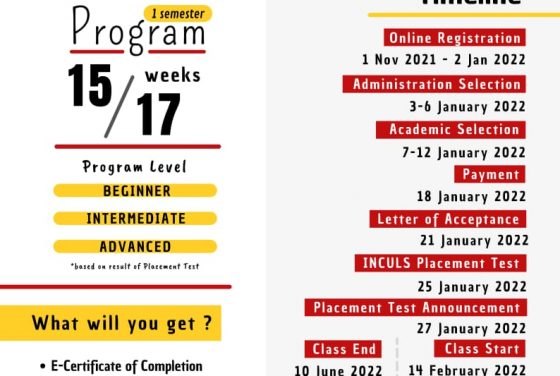 Universitas Gadjah Mada (UGM) is an Indonesian public ivy league research university located in Yogyakarta, Indonesia, founded on December 19, 1949. UGM is the oldest and largest institution of higher ...