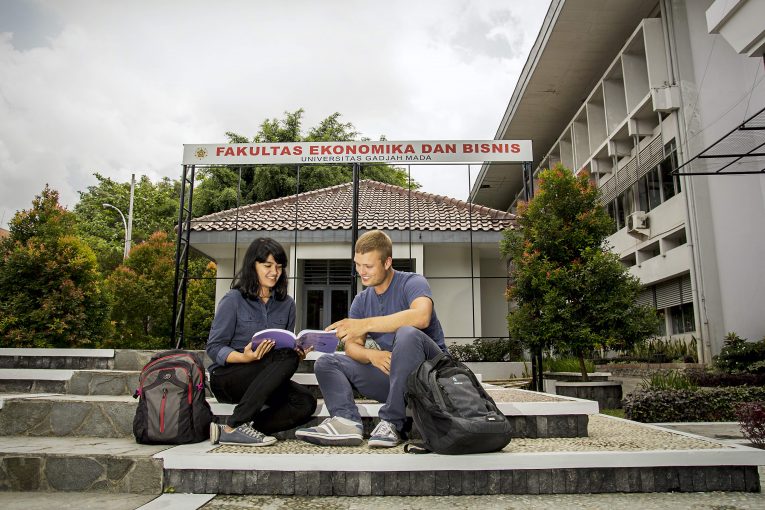 Gadjah Mada International Fellowship (GMIF) Scholarship Results Are Out!
We are delighted to announce that the scholarship of GMIF results are finally out!
We encourage you to check your email particularly in the inbox folder to see the results. If you don't find the email, please make sure you check other folders as well such as Junk or Trash. 
Congratulations for those who received the results! For those who don't, do not get discouraged as you can always try in other opportunities that will be announced from us! 
Warm regards,
Office of International Affairs