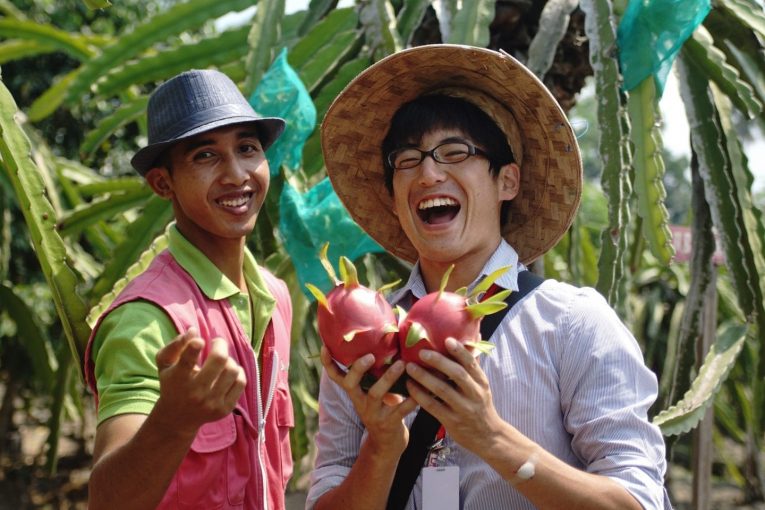 The DREaM International Summer Program is a summer program that has been held by Universitas Gadjah Mada starting in 2009. The two-week program is worth two credits by combining academic learning and cultural activities in Yogyakarta and surrounding areas.
This year's DREaM theme is Technology and Financial Inclusion for Sustainable Development. Industrial Revolution 4.0 has and will continue to bring significant changes in everyday life. Some of the most impactful things are how advancements in technology and finance have affected society's economic and social life. Progress in these two fields will increase inequality if they cannot touch all elements of society. Conversely, advances in technology and finance become a catalyst for sustainable development when inclusion occurs in the community.
DREaM 2020 will present speakers representing the academic world, researchers, policymakers, entrepreneurs, and society. Together with those people, the participants will be involved in a series of discussions, ideas exchange, and taking opportunities and facing obstacles from the relationship between the sphere of each influence. Through DREaM 2020, students from all over the world can learn more about the theme, including its implementation in the community and how various institutions work together for sustainable development.
Public Lecture
Lecturing has become one of the main features in the UGM DREaM International Students Summer Program. Through public lectures, participants will be given a further understanding of a specified concentration of resilient development in society. The topic will be delivered directly from the experts, professionals, high-caliber scholars, and practitioners who dedicate their lives to this field.
Internship
The internship will provide participants with a contextual understanding of this year's summer program's theme directly from various organizations and communities. In these programs, participants will also learn the best practices and lessons learned from the outstanding individual local practitioners and NGOs dealing with the related issue on their daily basis.
Workshop
A workshop action plan is created for international students to enrich their understanding of this year's summer program's theme before the community service program. The workshop provides participants with a better grasp of the community service program's value at the university. Based on the Directorate of Community Service's explanations, community service teams and international students will be guided with comprehensive understanding to be able to formulate their best plan in the field.
Fieldworks/Social Events
Fieldworks/Social Events play a significant role in bridging the socio-cultural gap and building amity among international students. International students will enjoy the lively atmosphere of Yogyakarta through amusing excursions to a variety of tourism sites. Legendary temples from the ancient Javanese era, enchanting royal palaces, museums, and commercial districts are already on our agenda.
Cultural Events and Ceremonials
Cultural events and ceremonies will involve international students enjoying Yogyakarta's lively cultural events, such as gamelan, the traditional music of Java, traditional dance, and many more.
Community Service/Engagement
This program invites all participants to a rural area of Yogyakarta to bring the concept of this years' summer program to develop the communities there. Participants will spend four days and three nights in the village and split into groups accordingly. They will have the chance to experience and participate in various activities ranging from exploring the village's natural beauty to assisting children and youths in the classroom. While in the evening, they will have a chance to introduce and perform their culture to the other participants and the communities live in the village.