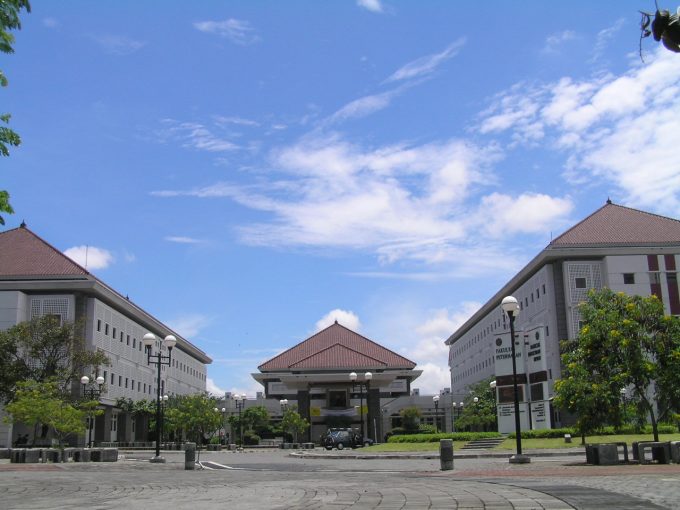 Monday, 12 April 2021
Foreign students are not included in the category under the allowance to enter into the territory of the Republic of Indonesia related to COVID-19 policy.
But, students who are having their apprentice or lab practice, Directorate General of Higher Education (DIKTI) will inscribe the procedures with Directorate General of Immigration in order to be granted a discretion so that students who are having apprentice or lab practice can enter the territory of the Republic of Indonesia.
In terms of DIKTI sent a letter to the Directorate General of Immigration, Universitas Gadjah Mada (UGM) will send a letter of application to DIKTI regarding the entry permit of the Republic of Indonesia for incoming foreign students. The letters are due on 17 April 2021.
Arrival cost:
UGM will be the sponsor and assure all the costs that arise (PCR Test, quarantine cost, and accommodation) when the arrival of foreign students in Indonesia
or it will become responsibility of the students by making a statement letter that students are able to bear all the costs that will be incurred.
The immigration authorities addressed that the entry permit can only be given not to all students from all countries. The entry permit can only be given on a case-by-case basis.
UGM will deliver the specific mechanism soon for the departure of foreign students from the quarantine location in Jakarta to Yogyakarta.